BRISBANE, AUSTRALIA
OUTREACH EVENT 2023
Bill Newman's "Come Together" Celebration with Hosanna Church Brisbane

We are excited to announce that on Sunday 18 June, the Bill Newman Ministries Team will be partnering with Hosanna Church Network in Brisbane to conduct a united churches outreach on Brisbane's Southside. The event is hosted by Pastors Joshua and Helen Avia of Hosanna Church Network, who have pioneered numerous congregations around Brisbane and many through Australia, overseeing many more around the world. They are within the Baptist Union of Queensland and celebrate a Samoan cultural heritage. In the last 20 years their ministry has seen phenomenal church growth and it's our privilege to partner with them to proclaim the Gospel together for this specal one night event.

Join with us in prayer and stand with us as we bring the Gospel of Christ, believing to see a mighty harvest of precious souls for God's Kingdom.
REAPING THE HARVEST
Evangelism Training Seminar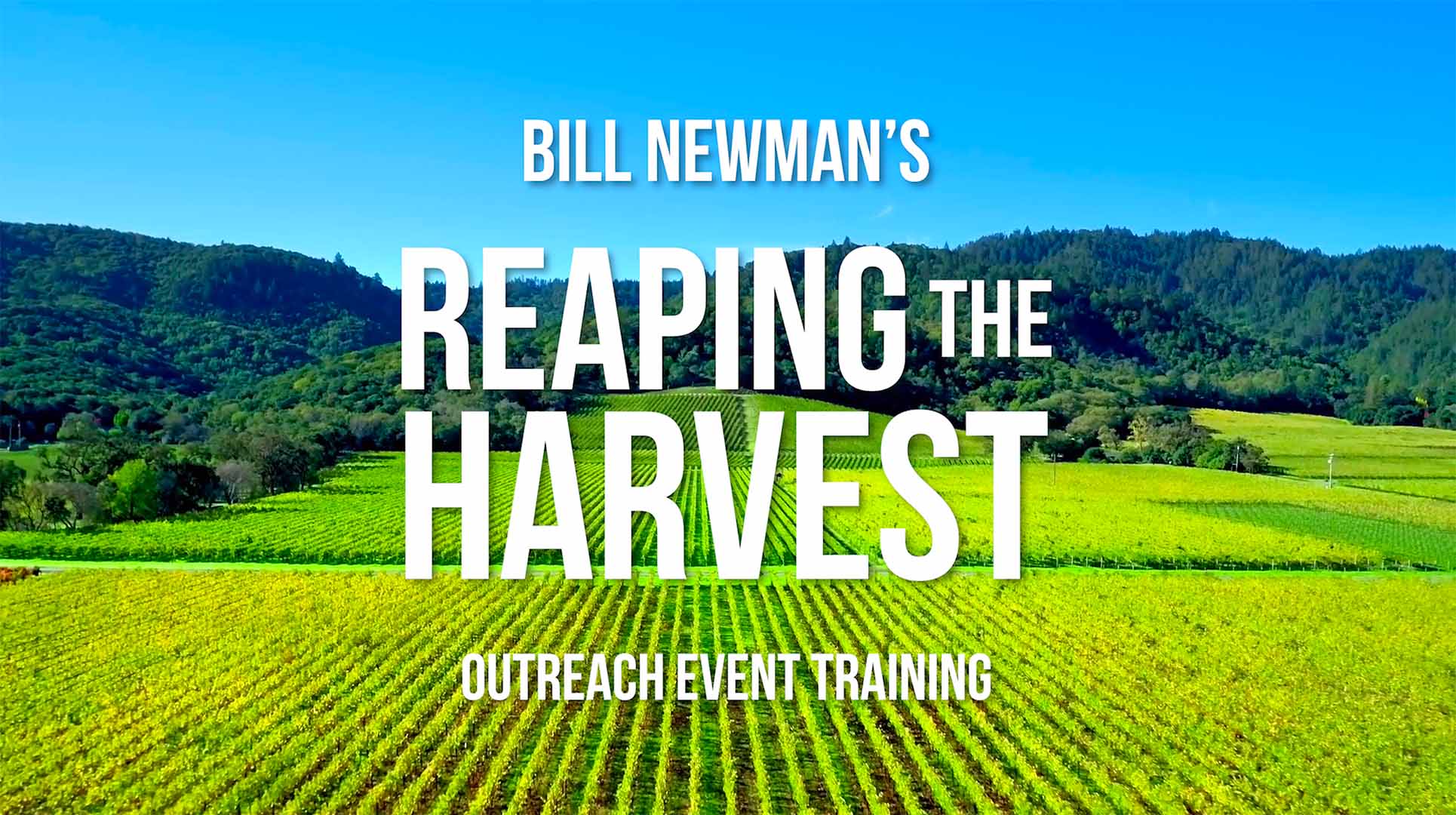 On Saturday 17th of June, the day before the "Come Together" Celebration, we will also be conducting one of our "Reaping The Harvest" Evangelism Training Seminar. Please keep this exciting event in prayer also, that the Lord's Body will be trained and equipped in sharing the Gospel effectively and with great results.
PARTNER WITH US
to share the Gospel in Tasmania!